2018 Real Estate Update: How Is The Market?
Three years ago, we composed our first market update to answer the often asked question, "how is the real estate market?" Once again, we are here sharing some market highlights – both locally and nationally – and some thoughts about what's in store for 2018.
Single Family Homes Sales
Housing demand, as measured by the number of homes sold, was relatively flat in 2017 vs. 2016. During the year, the number of single family homes sold in Chicago's North & Northwest Suburbs increased by just under 1%. However, there has been a staggering 71% increase in the annual number of single family home sales since 2010.
Takeaway – Housing demand (in terms of the number of single family homes purchased) has leveled after six consecutive years of strong growth. We saw a total of 14,379 single family home sales in 2017 vs. 14,275 sales in 2016 (and 8,416 sales in 2010!).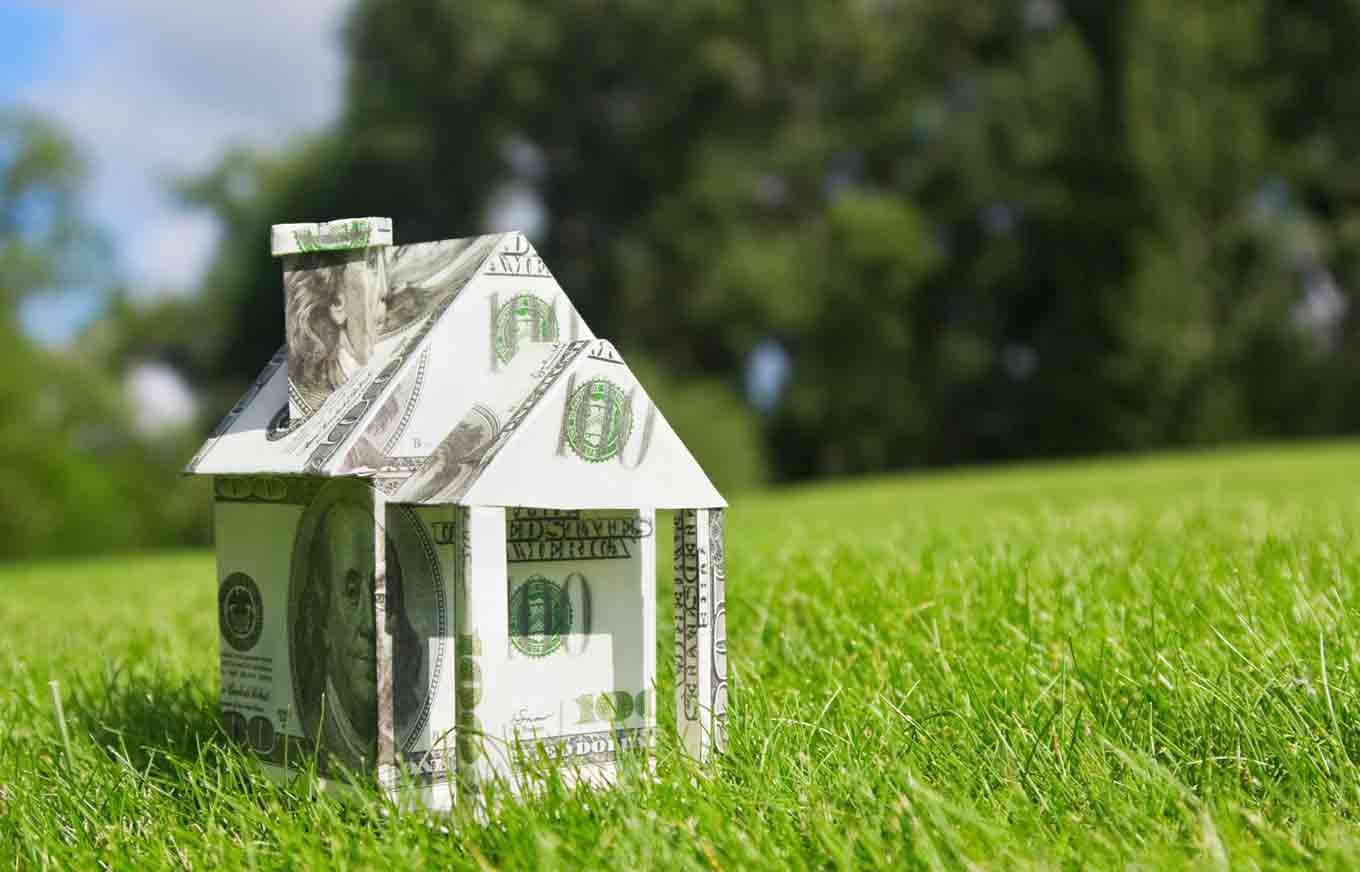 Sales Price to List Price Ratio
How much are home buyers paying as a percentage of seller asking price? Single family home sellers in our market continue to receive (on average) 96% of their list price, or 93% of their original list price if they have had one or more price reductions. These percentages have been the same for five years straight. For point of reference, when prices were declining in 2010 we saw homes sell at 92% of list price, or 86% of original list price after one or more price reductions.
Takeaway – The gap between home sale prices and seller's asking price has remained constant for five years. Homes that are priced right continue to sell on average at a 4% discount from their asking price. When a seller has one (or more) price reductions, the discount on final sales price widens to 7%.
Home Prices
Home prices were up 6.38% nationally in 2017. Locally, home prices in the greater Chicago metropolitan area increased 4.15% in 2017. Chicagoland home prices continue to rebound from the market low in March 2012, and we are now up 37% from the market low in March 2012. When looking specifically at our North and Northwest Suburban housing market, we saw the average home sale price in 2017 increase by 3.75%.
Takeaway – Home values in the greater Chicago area continue to improve steadily, and last year posted the highest gain since we saw an 11% jump in 2013. Keep in mind, however, that residential real estate tends to be very local. Some of our communities saw smaller increases in value last year while others saw larger increases in value. Values are highly dependent on specific location and the demand characteristics of your home.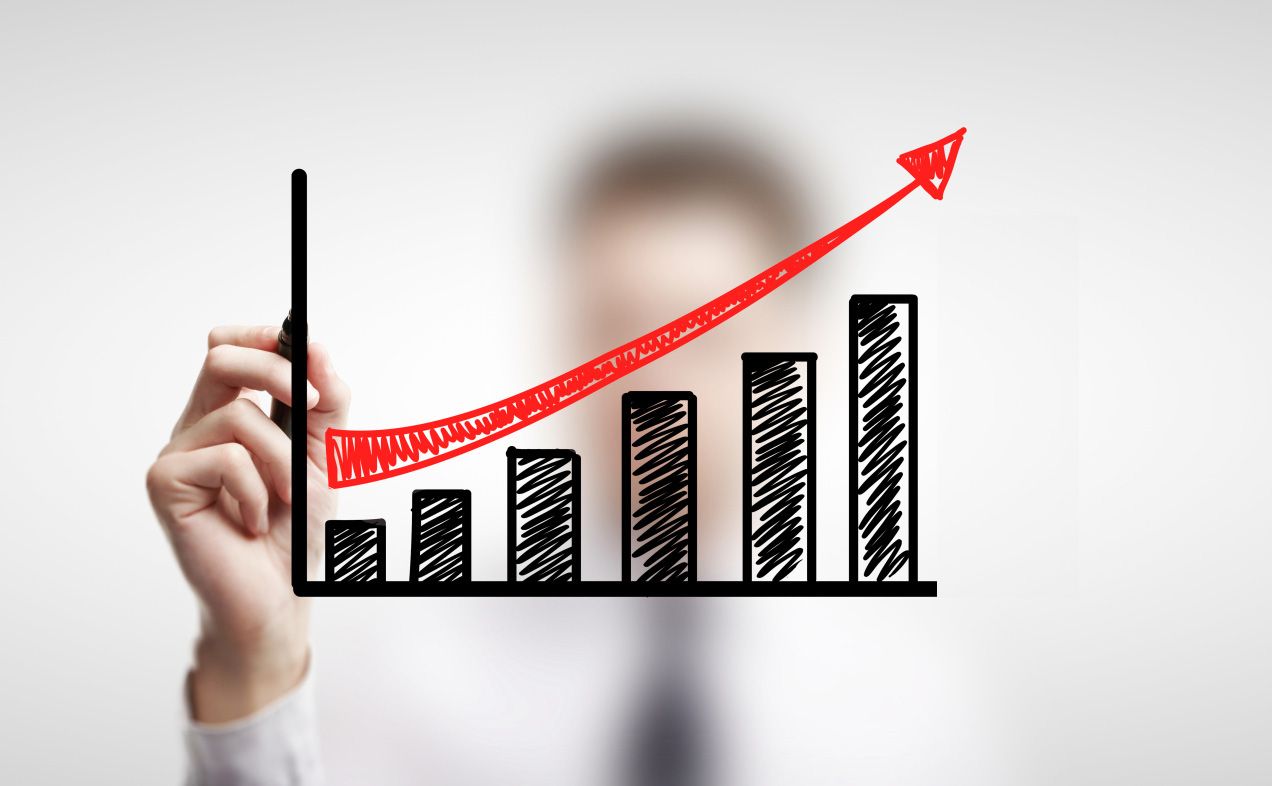 Absorption Rate
Absorption rate is the amount of time that it would take for the current supply of homes on the market to sell. As a rule of thumb, a 6 month supply of housing inventory is considered a balanced market. We consider it to be a buyer's market when there is more than a 6 month supply of inventory, and a seller's market when there is less than a 6 month supply. Based on our current supply & demand, our absorption rate for the North and Northwest suburbs is 4.53 months.
Takeaway – We currently in a "seller's market" with 4.53 months of housing inventory. Additionally, we now have less housing inventory and slightly more demand than we had at this time last year. If this trend persists in 2018, it will put upward pressure on home prices and support price appreciation.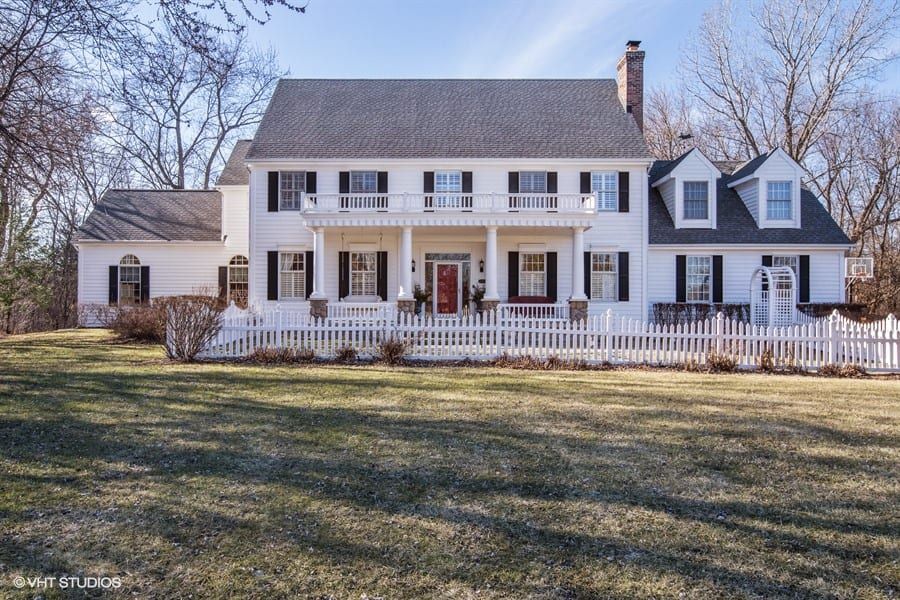 Moving Forward
There has been much recent discussion about the tax law changes as they relate to homeownership. While it is true that the new $10,000 cap for property tax deduction and a more limited mortgage interest deduction will negatively affect many homeowners, there are income tax benefits with the new plan that will in many cases offset or mitigate these changes. Check with your tax accountant to get a clearer picture of the net effect on your taxes.
We are optimistic about the housing market in 2018, and expect housing demand to remain strong bolstered by economic growth and the current low mortgage interest environment (which hover around 4% today). This should have a positive impact on home values, with many experts forecasting national price growth in the range of 5%. According to CoreLogic, a central theme for the 2018 housing market will be the continued erosion of housing affordability partly due to increasing home values.
As we move forward into 2018, please let us know if you are thinking about a move. We'd be happy to schedule a time to discuss your needs, and assess the current value of your home. Our most active home selling season will soon be upon us, with peak demand in the months of March, April, and May.